Pain Killer Abuse
In most of the cases of pain killer addiction, the concerned person never deliberately tries to abuse or get addicted to these medications. In the recent years, prescription drug addiction has seen an alarming rise because these days more and more people have access to these medicines than 15 to 20 years ago. Apart from that, a lot of people have a genetic predisposition towards prescription drug abuse which inevitably leads them to dark hole of addiction. What is more alarming is the fact that opioid drug abuse in teens is now only second to marijuana in popularity. It is reported that one in 10 high school seniors agreed to have taken hydrocodone and it is not a mere coincidence that many of there parents are taking the same prescription medication.
3 Commonly Abused Pain Killers
There is a particular set of prescription drugs that according to researches and surveys are known to abused most often. They include depressants, opioids and morphine derivatives and stimulants. Let us take a brief look at these categories:
1.  Opioids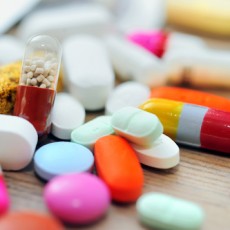 These are usually prescribed for pain relief and include morphine, codeine and methadone
2.  CNS depressants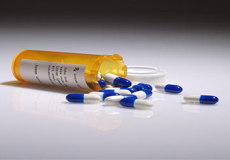 These are prescribed for anxiety and sleep disorders and include barbiturates and benzodiazepines. They are also known as sedatives and tranquilizers.
3.  Stimulants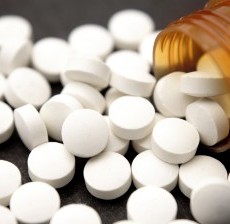 These are prescribed for sleep disorder narcolepsy, obesity and attention-deficit hyperactivity disorder
How to Prevent Pain Killer Abuse
Pain killer addiction is a dangerous problem and it is important to take necessary steps to prevent it. These include:
Always ask complete details of your medications from your doctor, especially if you have little information regarding its effects.
Always keep your doctors in loop regarding your use of medication even if they are over the counter medications
Take your medication only as prescribed
Remember to keep your prescription medication secured at all times
If you or a loved one needs to find a drug rehab center then our rehab helpline number is always available for you. Call us today and our expert adviser will help you find the best rehab center near your area